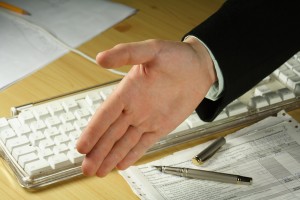 A good website is one of the best ways to communicate with your clients and prospects and to allow them to easily communicate with you. It should look good, be easy to use and contain useful information for the people who visit.
Hiperactive.net have been designing, building and updating websites for over 10 years.
We have clients in Peterborough, Cambridge, Lincoln, Kent, Derbyshire and many other locations around England and Scotland. We also have international clients based in Dubai, Singapore and Shanghai.
We will ensure that your website is easy to navigate, has a good menu system and also has a Site Map if needed.
We have been involved in creating or updating over 300 websites. If you have a problem we probably already have the solution !
I want a new Website ?
If you want or need a new website Hiperactive.net will guide you through the whole process. Alternatively we can simply help you in the areas where you need support and advice. We can work with internal and external graphic designers and database specialists to ensure that your site looks good and is fast and reliable.
Can you Update my existing Website ?
Yes, if you want to update your pages with new text, pictures or graphics we can freshen up your website for you. If you want to add new services or capture email addresses we can add this to your existing site.
Can you host my Website, register my Domain [website name] and handle my emails ?
Yes, your website and email services need to be available 24 hours a day, 365 days a year. Hiperactive.net provide a reliable, cost effective web hosting and email service.
How much will it cost ?
Please contact us for a personalised quote for the work you need.
To update your website, to request a proposal for a new website or to find out more, please call us now on 01733 555 555 or enquire through our Contact page.